"The desire to fly is an idea handed down to us by our ancestors who, in their grueling travels across trackless lands in prehistoric times, looked enviously on the birds soaring freely through space, at full speed, above all obstacles, on the infinite highway of the air."
– Wilbur Wright
The airports in the Middle East are major transit points on international air networks today. Apart from their geographical "advantage", their development has largely been up to the ambitious rulers of the Gulf seeking to maintain their power and find an alternate to the ever-decreasing demand for oil.
This has led to the creation of major and often referred to as the most successful carriers of the world, namely- Emirates Airline (Dubai), Etihad Airways (Abu Dhabi) & Qatar Airways (Doha). However, the three giants have not adopted the same business strategies. Within the unstable context of the Middle East and reducing dependence on oil it mainly is the Gulf 3 vs Other World Air carriers.
The Historical Roots in the British Past:
British in the 19th century & 20th century were looking for a cheap, short and easily accessible bypass route to the Indian subcontinent. A safe and dynamic trade route would have been beneficial for British traders travelling to the Indian markets. Similarly, it would have been easy for the Crown in Britain to control their colony in India. Together with a safe land route, a safe maritime route too was needed.
British influence in the Gulf has particularly been marked by the signing of several non-aggression and profits sharing agreements with the leading tribes in Sharjah and Dubai. Meanwhile, similar agreements were also signed with the Sultanate of Oman, Tribes of Qatar and Kuwait.
Still, it would take till the 1920s for these tribes to start reaping any meaningful profit. The 1920s was the start of air transport soon after the end of World War 1 in 1918.
The deal here was to pay land taxes in exchange for landing rights for the BOAC (British Overseas Airways Corporation) and later its predecessor- the Imperial Airways.
The Emir of Sharjah was the first one to accept this agreement and allowed Imperial Airways to operate first-class planes from Sharjah to the ever-growing Indian sub-continent and largely East Asia and Australia.
The first major air routes established included to & fro flights between Basra, Iraq and Bombay, India & Cairo, Egypt and Karachi, then Undivided India (now Pakistan).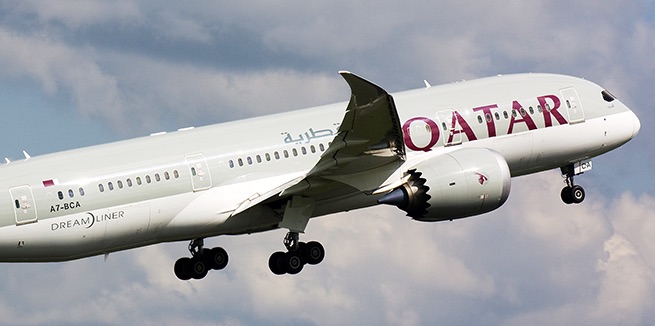 Meanwhile, in Dubai, seeing Sharjah's progress, the Emir of Dubai, Al-Maktoum invited the British to establish the same network from Dubai too. To the much dejection of the Emir of Sharjah, an air route with Dubai as a stopover was introduced.
Dubai also held an advantage over Sharjah, with its huge tradesmen population that were looking for new markets. They even invited people to invest, settle and become citizens of Dubai. The unprecedented growth till the 1940s saw Dubai overtake Sharjah as a regional economic hub, British also shifted BOAC's regional office to Dubai and the sea creek was re-developed to accommodate heavy-duty sea vessels.
By the 1960s, it became vital for Dubai to have its own airport. The British refused to finance the construction of an airport in Dubai as it was uneconomic for them. The Emir of Dubai, Rashid-Al Maktoum entirely financed the airport on his own. Gulf Aviation (predecessor of current Gulf Air), based out of Bahrain became the first operator to fly to Dubai soon followed by Kuwait Airways.
All Up to Us as British Leave:
It unimaginable that when countries in South & East Asia demanded freedom from the imperial British empire, the Emirs of the Middle East wanted the British to extend their duration of leaving. However, by the early 1970s, the British had almost packed their bags and had booked one-way tickets to London.
Gulf Aviation by that time was jointly run by the Emirs of Dubai, Abu Dhabi, Qatar, Sultanate of Oman and the Kingdom of Bahrain. The airline was based out of Manama, Bahrain and since the kingdom of Bahrain lacks hydrocarbons, it was looking unsustainable for other Emirs to run this airline hence they separated airways and started their own airlines. It would still take 15 years for the first independent Airline to emerge (Emirates, Dubai, 1985) and the last independent airline was established after the change of century ( Qatar Airways, Doha, 2003).
Meanwhile, the oil & natural gas boom lead to the unconditional growth and development of Abu Dhabi and Doha. Dubai with its restricted hydro-carbon reserves focused more on multi-culturalism and investment. Since the main aim of these airlines is to bring travellers to the Middle East here is the low down of how they achieve that.
Emirates: It maintains a fairly low number of cooperative ventures which can be explained by the company's strong international presence. Emirates never indulges itself in code-sharing partnerships with less performing or regional air carriers and over time focuses on its own network.
It maintains strategic partnerships with Australia's Qantas and Malaysia's Malaysian Airlines. Emirates is positioning itself as the biggest player on the Asia-Europe axis. Moreover, on the shoulders of Emirates, Qantas and Malaysian Airlines have been able to carry out full revamp of their networks.
Etihad: Unlike the other two, Etihad has indulged itself in buying shares of other air carriers around the world and even gets into code sharing partnerships  (Etihad-now defunct Jet Airways, India- code sharing).
However, this strategy worked till 2003-4, a drop in crude oil prices, numerous conflicts in the Middle East particularly the Iraqi invasion led to a rethinking of the strategy. While investing in other companies may be off the books, Etihad has continued its code-sharing partnerships providing cheaper tickets to Abu Dhabi since the local carrier will fly passengers to Abu Dhabi. From Abu Dhabi, Etihad will fly the passengers to their destination. This reduces the cost of the ticket for customers and easy fleet management for Etihad that would not have to invest in huge aircraft such as Airbus A380.
Qatar: Qatar has adopted a very different strategy. Qatar became a member of the One World Alliance in 2013. This alliance is made up of other major international air carriers such as Lufthansa (Germany), British Airways, Cathay Pacific (HongKong) and Qantas (Australia). Qatar Airways own a 20% share in the parent company of British Airways, IAG.
It also owns 10% in Cathay Pacific, 5% in China Southern, 10% in LATAM (Chile), 49% in now Air Italy. Qatar is currently looking to invest in American air carriers however is facing strong opposition. It had once also set its eyes on India's low-cost carrier Indigo (InterGlobe Aviation) and the ongoing, painful and slow disinvestment of Air India.
All in all, Emirates, Etihad and Qatar have diverse strategies and have become the biggest names in the global aviation market. It is important to note that this has happened in one most unstable regions of the world. Their integration into the global aviation network and then leading that network is applaud-worthy.
How did the pandemic affect them?
Qatar Airways, Dubai-based Fly Emirates and Abu Dhabi's Etihad are all seen as strategic assets of their respective governments, making them less likely to collapse despite sluggish market conditions. While Etihad had recorded high losses for the last several years, due to a series of bad investments, the other two Gulf supercarriers have been more successful—until the pandemic hit air travel demand.
There are some significant differences between them, that may have a crucial effect on their future operations.
Despite highly unfavourable market conditions, Qatar Airways decided to increase its market share by adding flights, offering free destination changes, and creating new commercial partnerships. According to some analysts, Qatar's fleet is ideally equipped to respond to the current unique market conditions amid the pandemic.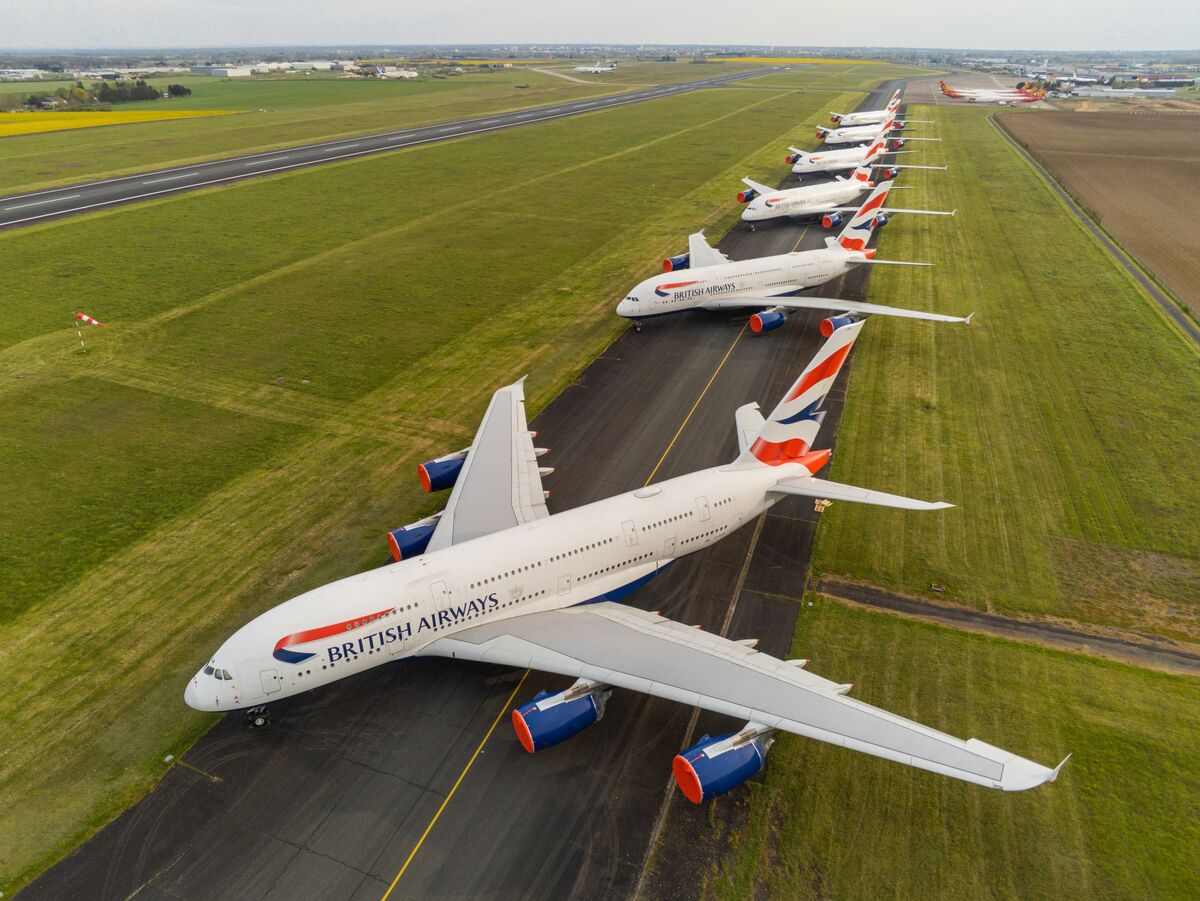 By the end of July 2020, Qatar's network expanded to over 450 weekly flights to more than 70 destinations, and it is uncertain whether its competitors will be able to follow the Qatari aggressive strategy.
Unlike its rival from Dubai, which owes much of its glory and market share to an impressive fleet of large Airbus A380s and Boeing 777s, Qatar has focused on a fleet comprised mostly of medium-size jets like the Airbus A350 and Boeing 787 Dreamliner that can be viable with fewer passengers.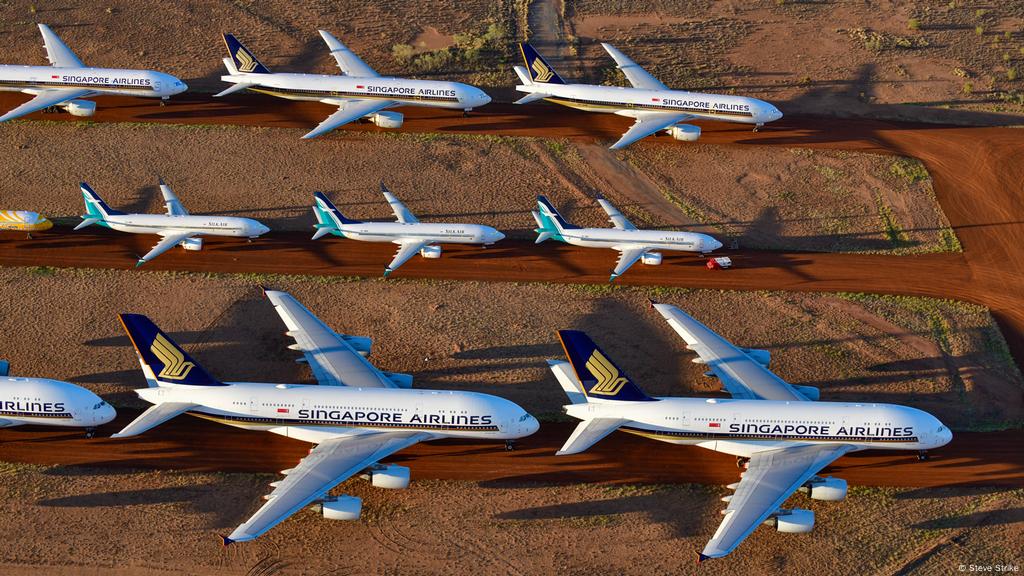 This may prove to be a decisive advantage, as it would be much easier to fill smaller or mid-size planes than the larger ones owned by Fly Emirates. In fact, some analysts have already run to the conclusion that Qatar Airways is set to become a local air carrier leader. But is that so?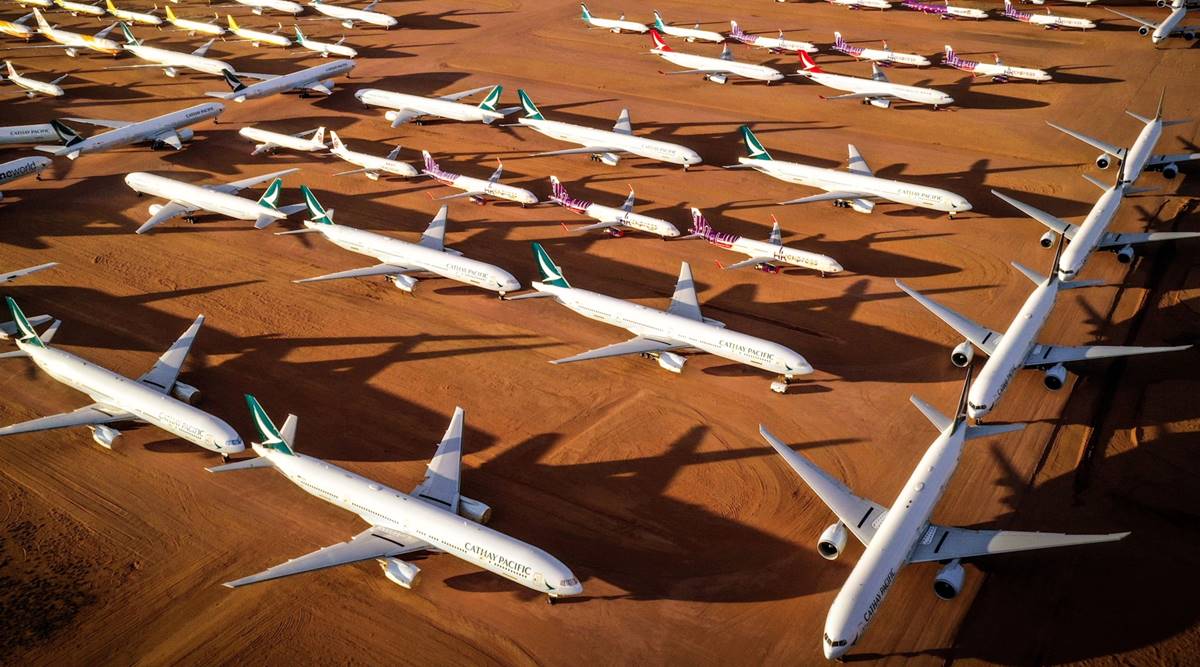 Personally, I have flown in all three and I were to rank them it would 1. Qatar 2. Emirates. 3. Etihad however you can also agree to 1.Emirates 2.Qatar 3. Etihad. With the marginal gap between the first two in any list in terms of service, network, price and connecting airport facilities.